Professional Storage Solutions Provider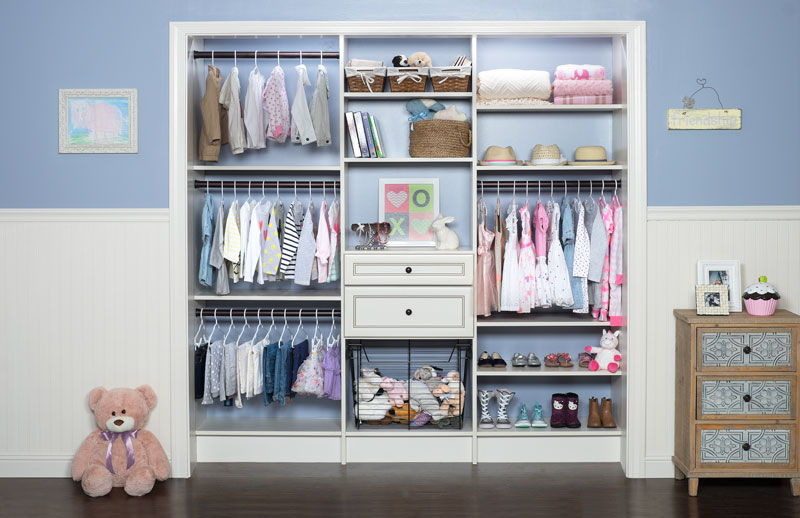 Closet Designs and More in Chamblee, GA is a family owned and operated business focused on customer service and satisfaction helping clients with storage solutions since 2009. We design and install customized storage solutions and personalized closets for garages, home offices, laundries, pantries and more. Our solutions come in a variety of finishes, styles and features matched to provide the solution that is right for your individual needs and tastes.
Our cutting edge computer design software creates unique designs and produces 3D rendering on screen. Our experts design and the client to get a final design. After the design is finalized and approved, we schedule the installation in as little as 2 weeks.
We are an authorized dealer of Organizer's Direct for the design and installation of their Premier product lines. All of our products carry a manufacturer™ lifetime warranty from Organizer's Direct and Sidelines.