Preparing for Spring Cleaning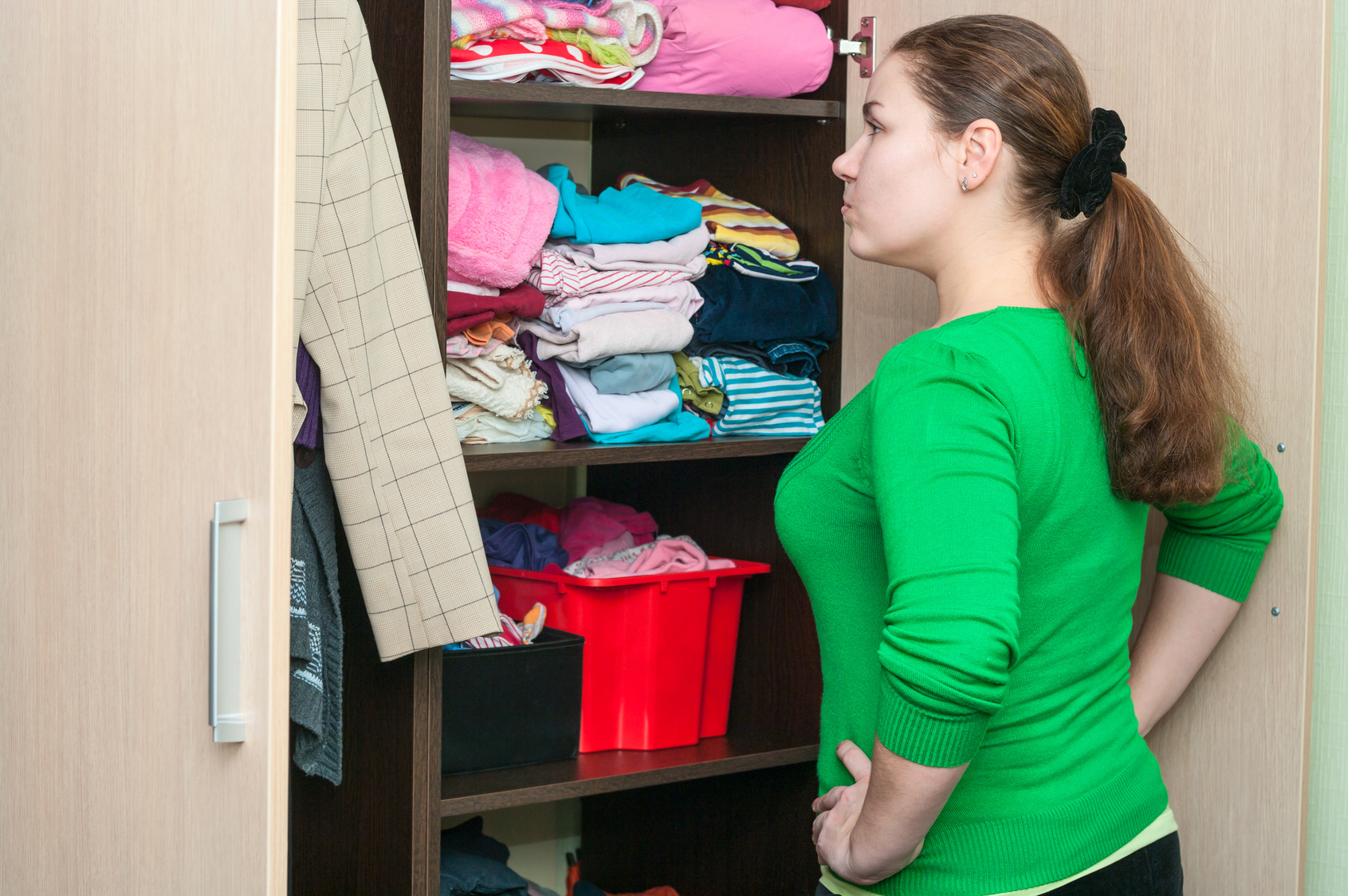 Spring cleaning is a great way to get rid of clutter in your home and to properly usher in the most beautiful time of year. While it is still too cold for spring cleaning, now is the perfect time to begin preparing for closet organization and other important tasks that will be on your spring cleaning check list. The following is a list of good ways for you to prepare:
· Purchase good closet organizing products: In many cases, the best way to get things organized is to purchase the right supplies for closet organization in Alpharetta. There are some amazing products on the market that will help you to make sense of these cluttered spaces in your home. You can customize them to give you the shelf and hanging space you need for each closet.
· Create a donation pile: A great way to get rid of clutter in your home is to donate some of the items that you are no longer using. The old adage says that one man's junk is another man's treasure. This is your chance to help others while also helping yourself. The symbiotic relationship forged through donations can be incredibly rewarding. This winter is a great time to begin compiling items that you would like to donate to others.
· Settle on your style for the new season: A good motivator for spring cleaning can be looking forward to a new style. Think about the colors and designs you are hoping to have in your space. This is a great time to be looking through the options that are out there.
· Make a list: There is a lot that you can't get done right now in the winter due to weather and seasonal time constraints. As you think of the items you want to get taken care of, you should write them down on a list that can guide you when the right season comes.
Get the right cleaning products: This is the right time to put together the ideal spring cleaning arsenal. Many cleaning and repair products cost less this time of year due to supply and demand. Get everything ready to go so that shopping is one thing you don't have to do in the spring.