How to Choose the Best Custom Closet Company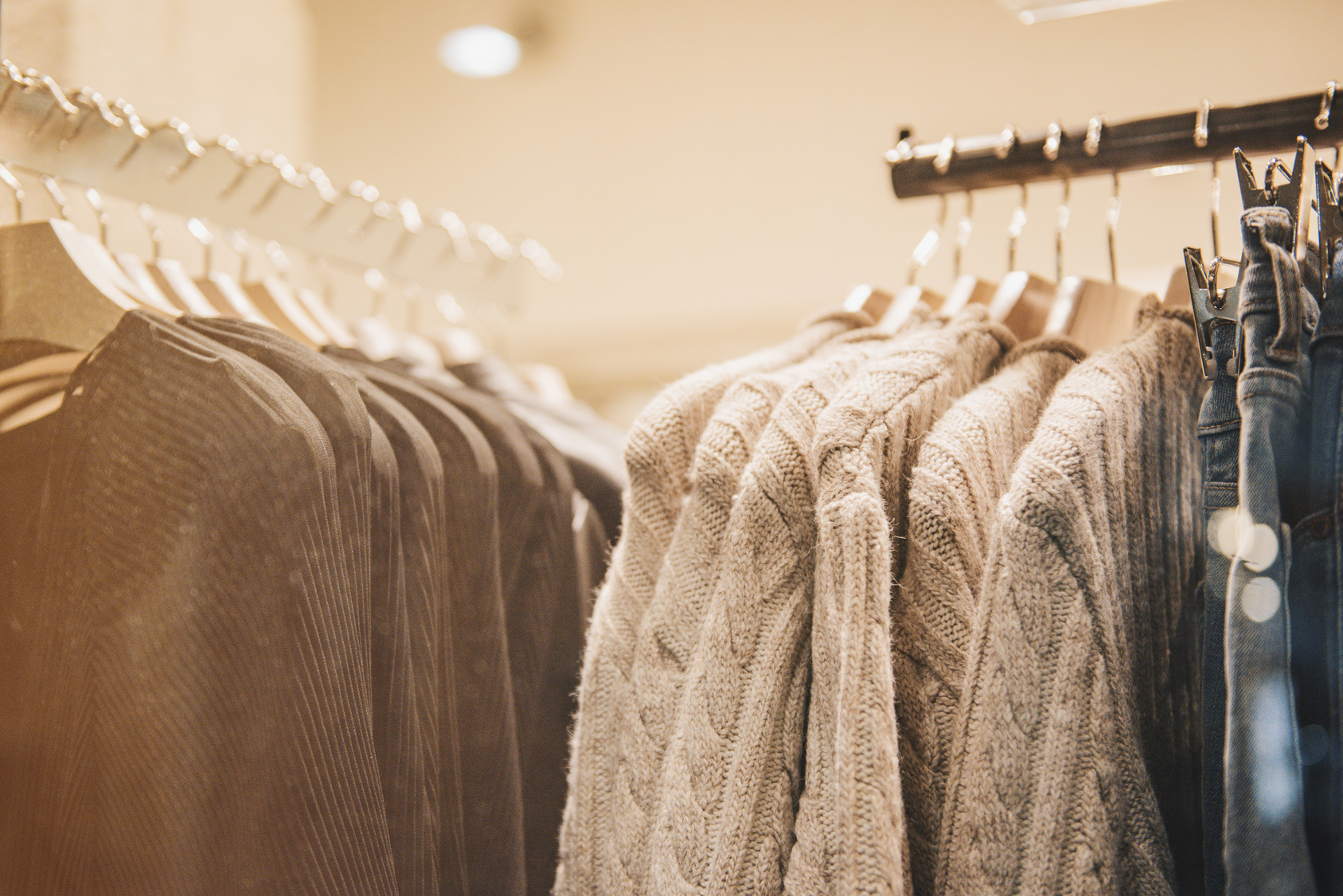 When was the last time you saw the back of your closet? If your space is a cluttered mess of handbags, shoes, blouses, and pants, it's time to try something new. Custom closets are the perfect way to bring more organization into your life. These personalized designs are created to match the needs of your closet. Whether you need more space for your shoes or a custom rack for your belts, hiring a closet designer is an easy way to create a solution. Because these professionals will be in your home and dealing closely with your belongings, it's important to find someone that you trust. Design your closet system with the right company by following these tips.
· Ask for references. Do you know someone who has had a custom closet built? Ask your friends and family members for references. If they have found someone that they love and trust with their closet building needs, chances are you will, too.
· Do some research. Once you have a few references, take to the web to do some research. Visit each company's website. A good custom closet company will have a portfolio of projects they've done in the past. Pay attention to finished work and design. Many companies specialize in a specific kind of style. You want to find someone who shares the same vision as you.
· Check reviews. Before hiring a company, check out what previous customers and clients are saying about their experiences. You can look at the company's website as well as third party review sites to get a good feel for how each specialist conducts business.
·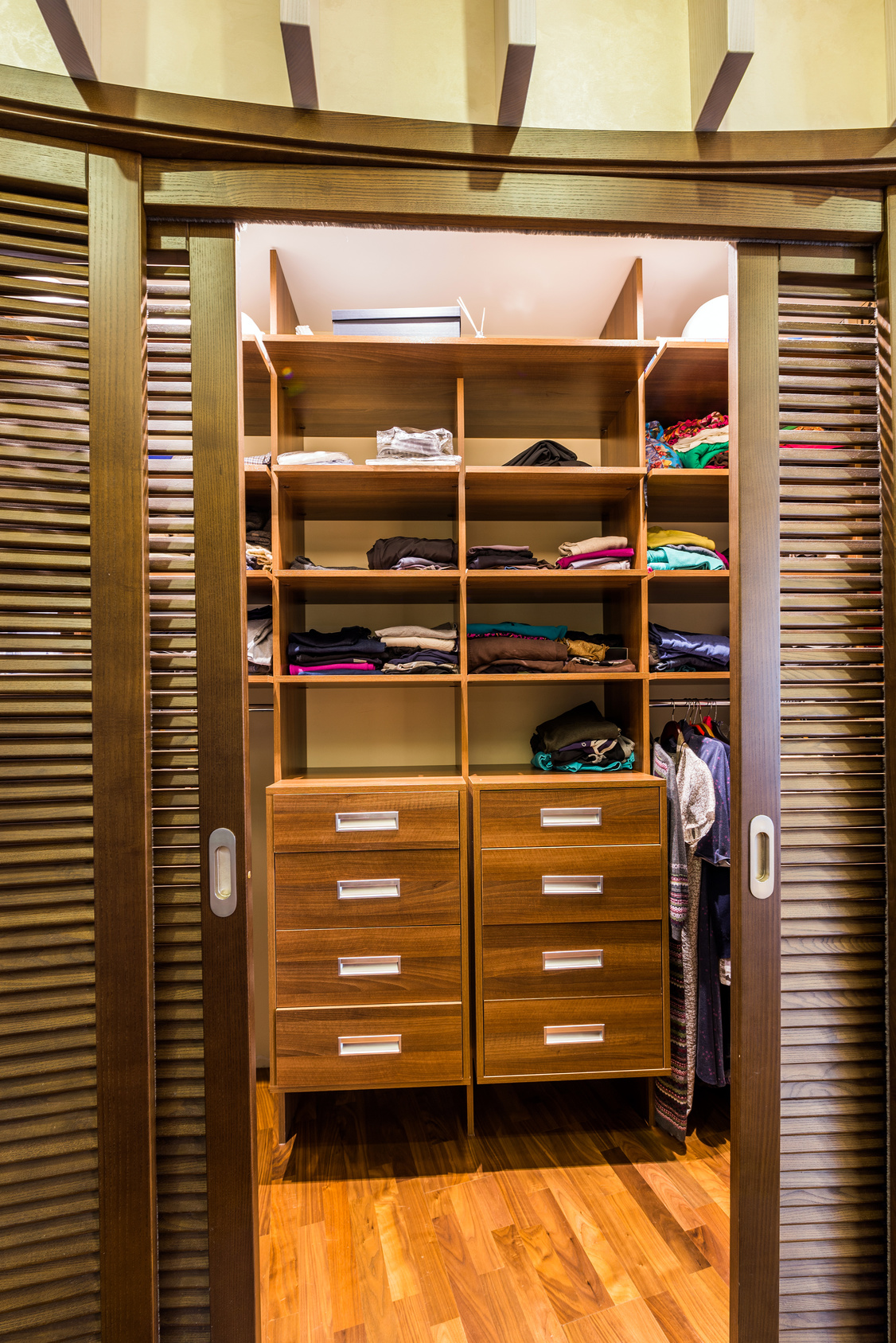 Ask the right questions. It's important to ask the right questions to get a feel for each prospective company. For example, you need to know how long they've been in business for. It's also important to ask about warranties and whether or not they will transfer to a new owner should someone buy your home. Ask which types of materials each company uses. If you're opting for melamine, make sure that it is thermal-fused as this wears better.
· Get an estimate and ask what it includes. Once you've narrowed down your list of prospective companies, ask for estimates. Most companies will set up appointments to see the space to give you a more accurate estimate. Make sure that you ask whether or not the estimate includes tearing out your old closet. Some custom closet companies don't offer wall repair or paint touch-ups after the closet is finished. Make sure that any repair work is included in the estimate or it could cost more money.
· Choose a company that stands by their work. If you notice that something is wrong once your closet is installed, it shouldn't be difficult to get it fixed. Make sure that you choose a company that is willing to make any issues right. This shows integrity and honesty.
Whether you want a boutique style closet or something more modern, hiring a company that specializes in closet designs in Atlanta is the best way to get the space that you need. By following these tips, you're sure to find the best and most qualified business for the job.