Determining the Cost of Your Custom Closet Design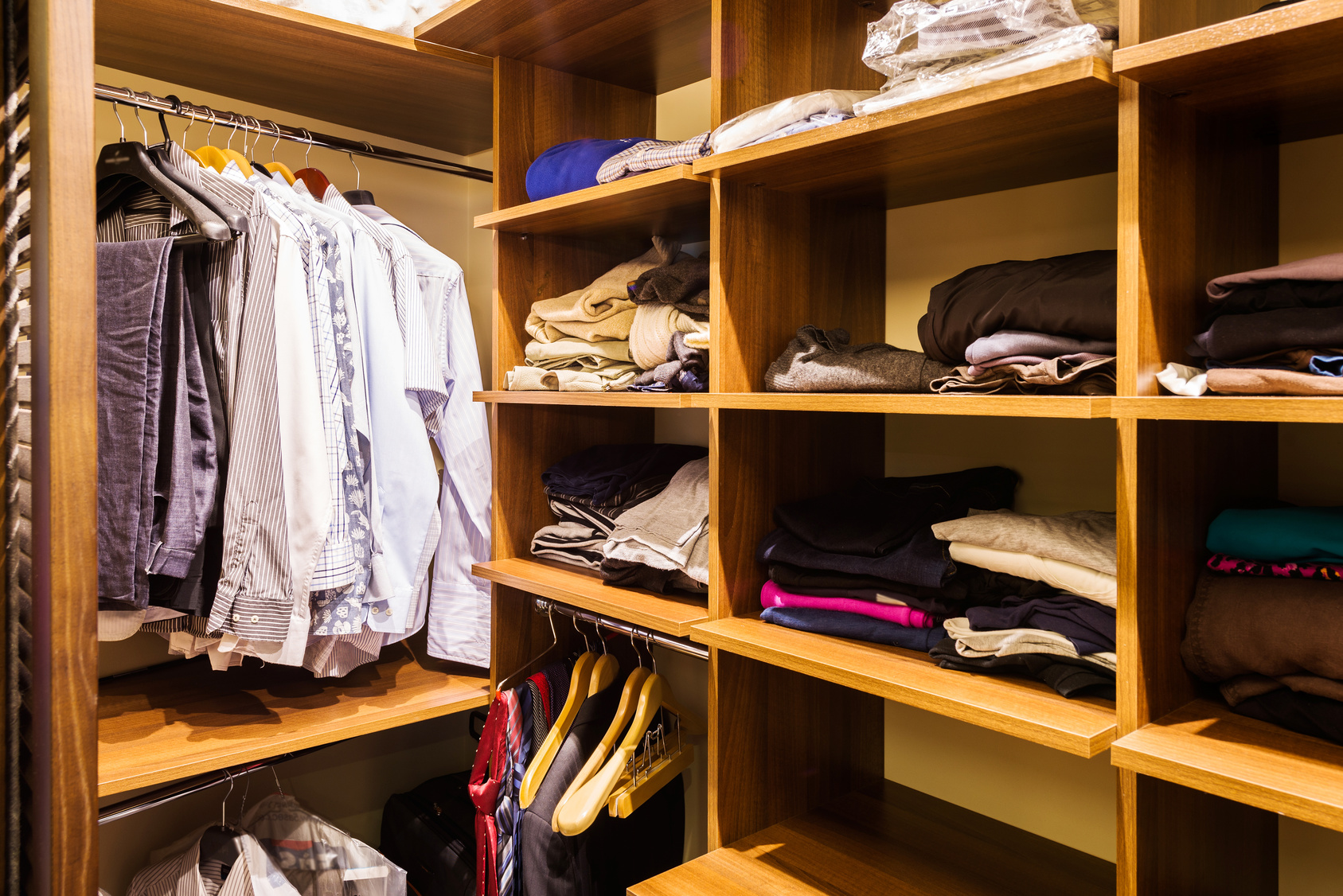 A home never seems to have enough closet space, and the closets that are there usually provide few options for organized storage. But there are options for increasing the storage capacity of a closet which allow you to maximize the storage capabilities of the space, and do so at an affordable price.
The great feature of custom closets is that they are adaptable. Your closet may need a simple makeover, or it may need a complete overhaul. To maximize the space and assist you with closet ideas, consult an expert in custom closet designs in Atlanta.
How the Cost Is Determined
The cost of customizing your closet varies with the complexity of the installation, and the size of the space. Experienced local closet designers will first evaluate the space and the type of storage needed, and then create a design suitable for the room where the storage is needed. There are a wide variety of options available that you should consider before deciding on a design, including metal finishes on the hardware and options designed for specific needs. These add-ons may increase the cost of the closet, but they will add to the aesthetics and the flexibility of the space. A variety of storage options will make it easier to keep things organized.
Options to Consider
When considering the options for your closet or storage space, think about those features that would make your life easier. A flexible space is more cost-worthy, and should be easily adjusted to your changing needs. Here are some add-ons to consider:
· Hanging rods are the single most important component for clothing storage. Consider rods that have adjustable heights to accommodate your wardrobe.
·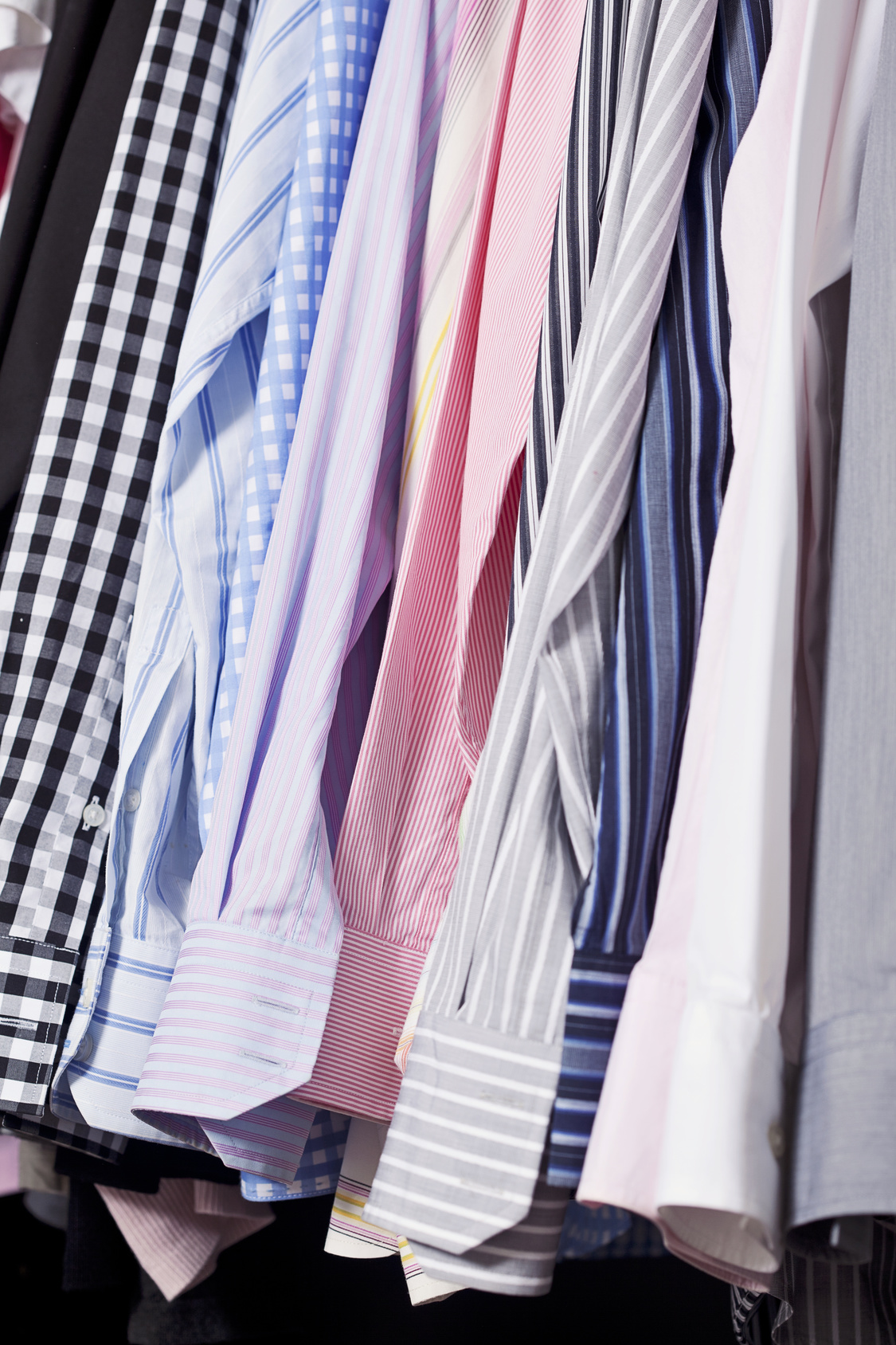 A hanging rack allows a convenient way to store hats or scarves in a clothes closet.
· Consider pull-out racks for easier accessibility. This is a great option for clothing and for kitchen pantry or utility storage as well.
· Drawers are a great way to store undergarments and workout clothes. Add some organizers inside the drawers for jewelry and hair accessory storage.
· Slanted shelves allow visual access, and are perfect for shoes and folded sweaters.
Additional Options
The designer may suggest other options as well.
· If you are left-handed, it may be more convenient for you to hang your clothes facing to the right. The contents of the closet should be easily viewed and accessible.
· Utilizing corners in a storage space are a bit tricky, but add additional options.
· For walk-in closet designs with ample room, consider adding an island with drawers, a bench for seating, or a mirrored vanity.
After the customization plan is created, the designer will discuss the options and provide an estimate of its cost. The final decision should be yours, but trust the designer if he or she says there just isn't enough room for that extra set of shelving.
An organized closet is a timesaver. Life is easier when you can find what you need, when you need it. Consider the options you need in a closet design, then meet with an expert who is experienced in creating custom closet systems in Atlanta to make your vision a reality.