Designing the Ultimate Walk-In Closet for a Man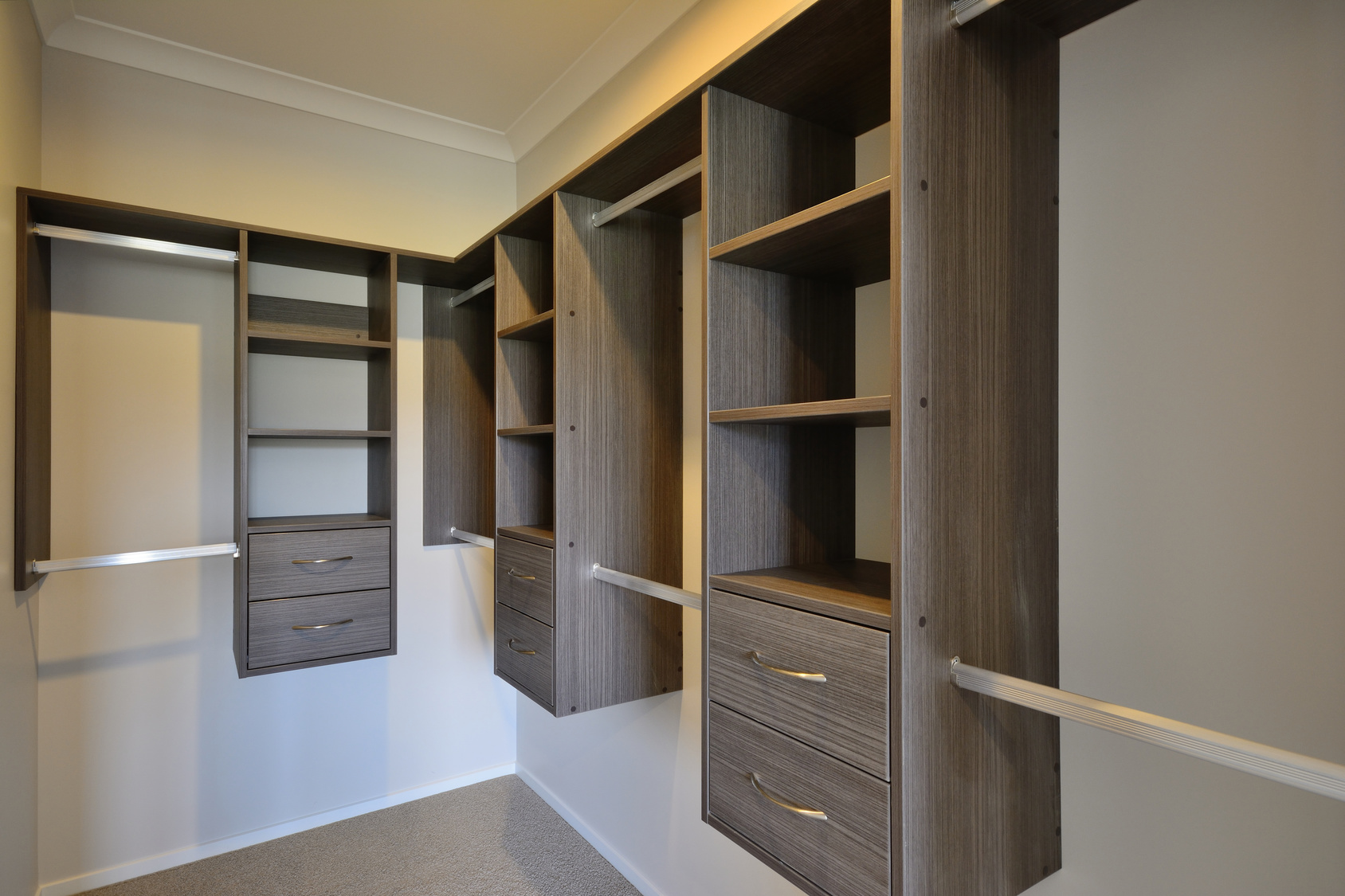 Closets are often pigeon-holed as a "girl thing." After all, girls just tend to have more clothes than guys do. Then there are all those shoes, purses, scarves, and other accessories. It's little wonder that girls have cornered the market on closet space. But guys need closet space too--and some need more space than others. If you're a man who needs a walk-in closet of your own, then here are a few closet design ideas for designing your own custom closet space.
Highlight Your Passions
Girls aren't the only ones who can have a passion for clothing. Some guys like hats while others collect cuff links. If you have an accessory or type of clothing that you're passionate about, design your closet to highlight this interest. Have a display box built for your cuff links or sunglasses. Dedicate a wall to hanging your hats or belt buckles. You can even display team jerseys that have meaning to you.
Whatever it is that you love, your closet should give you a way to highlight those items while giving them a nice storage space. If you love it, you shouldn't have to hide it in a drawer somewhere, right?
Easy Organization
One of the major problems with most closets is that they only stay organized for a short period of time. As days pass, shoes get kicked off and left on the floor. Items get hastily stuffed into drawers and things that should be on hangers get stacked on shelves. To avoid this, your closet design should be one that's easy to keep organized.
This may include things like low shelving that you can easily put your shoes on when they're removed. Perhaps you need a catch-all basket on a shelf where you can easily put your wallet, loose change, keys, and other items as you undress at the end of the day. Everyone's organizational style is different, so think about what features would help you to stay organized more easily and work them into your closet design.
A Place to Sit
Do you tend to sit on the foot of your bed to pull off your shoes and socks? Once you've done that, you likely have a tendency to just undress right there, leaving your clothing on the floor. Maybe you do this just because it's more comfortable to sit on the edge of your bed to undress, but it does leave your room a bit messy. To avoid this problem, have a space for a chair built into your closet design. You'll be able to pull your socks and shoes off comfortably, and will be more likely to put them where they belong.
A Space for Laundry
Speaking of putting things where they belong, if you're going to undress in your closet, shouldn't you have a place to put your dirty laundry in your closet? If you have a space designed for your hamper, when you undress, it will be more likely that your dirty clothes will end up in the basket instead of on the floor.
When it comes down to it men's closet designs in Atlanta, function and simplicity matter most. Contact us to see how we can design the perfect closet for you.