Custom Closet Design Tips for Summer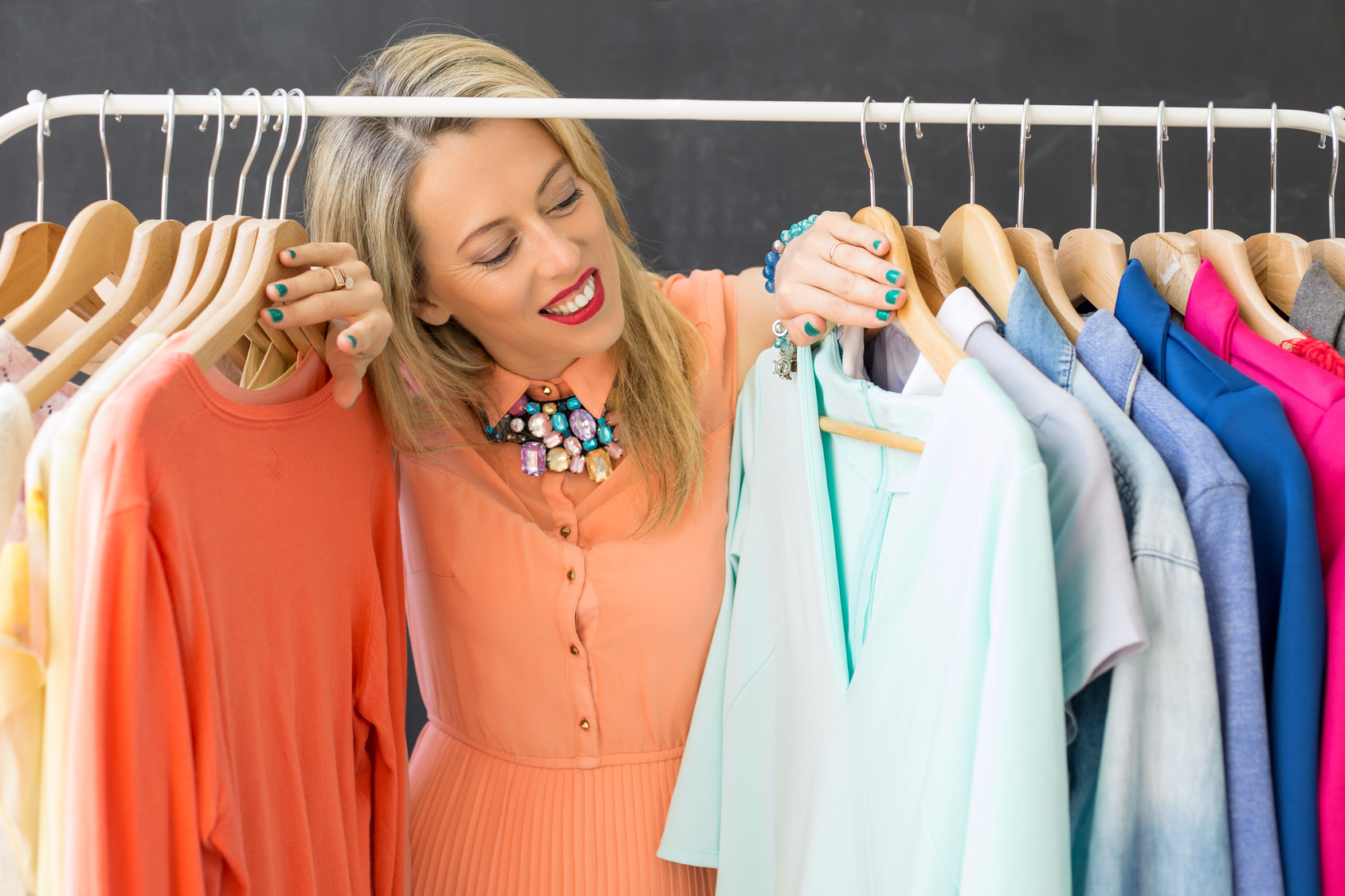 Summer is the perfect time to clean out dressers, drawers, closets, and mud rooms. But once you've removed all of the unused and old items, it's also a great time to reorganize to streamline and shorten the annual closet cleanout process. A closet overhaul can help you find and maintain the things you own, and make it easier to spot and remove the items you push to the back of the closet and ignore.
Here are a few tips for custom closet designs that are sure to make your life easier, tidier, and more organized.
Wait to Clean
Closet design experts recommend allowing a designer or closet installer to take a look at your closet in its natural state. Knowing where things get cluttered, and what ends up being clutter instead of something useful, can help the designer create a more functional custom closet.
Personalize It
Modern families are busy and involved. From school and church activities to baseball practice and ballet class, families are running, running, running. That means ball bats, gloves, and pointe shoes are often tossed into a closet, or worse, left in high traffic areas in the rush to get to the next activity. Personalized closets offer storage solutions that fit your lifestyle. For example, you may need shelves specifically designed to hold hymnals for church choice practice, and a series of specialized hooks to hold bats, ball gloves, and toe shoes. A custom closet design takes these sometimes odd and unusual-sized items into consideration and creates a place for each one.
Eliminate Things You Don't Use
Experts say most people wear about 20 percent of their wardrobes 80 percent of the time. That means 80 percent of your wardrobe is rarely if ever worn. After your closet designer has had a chance to check out your closet in its natural state, start getting rid of the things you don't wear or use. Experts recommend donating or tossing clothing that doesn't fit, things that are out of style, or items that are completely worn out, in addition to any items that haven't been worn in a year.
Select Drawers, Shelves, or Hanging Space
Your designer will assist in determining what sort of storage space your custom closet design requires, but you should be thinking about it too. If you know you aren't likely to fold clothes or wear anything buried in the bottom of a drawer, let the designer know. Shallow drawers may be a great solution for your jewelry or hair accessories, but shelving and hanging space may work best for clothing.
Make It Trendy
Nothing is trendier than function, but that doesn't mean your closet design has to be boring. Today's closet systems are stylish as well as trendy. Many designers have taken a page from retail, creating spaces where your wardrobe--just like a store's merchandise--is accessible and visible. Slanted shelving for shoes, forward facing hanging space, and small amounts of counter space are quickly becoming the norm in custom closet design.
With school out for the summer, the season lends itself to reorganizing before the school starts and schedules tighten. Highly organized families are prepared to tackle the busy back-to-school calendar, and a well-designed closet can make the transition from summer to school an easier one.