6 Ways to Use Your Closet's Space More Efficiently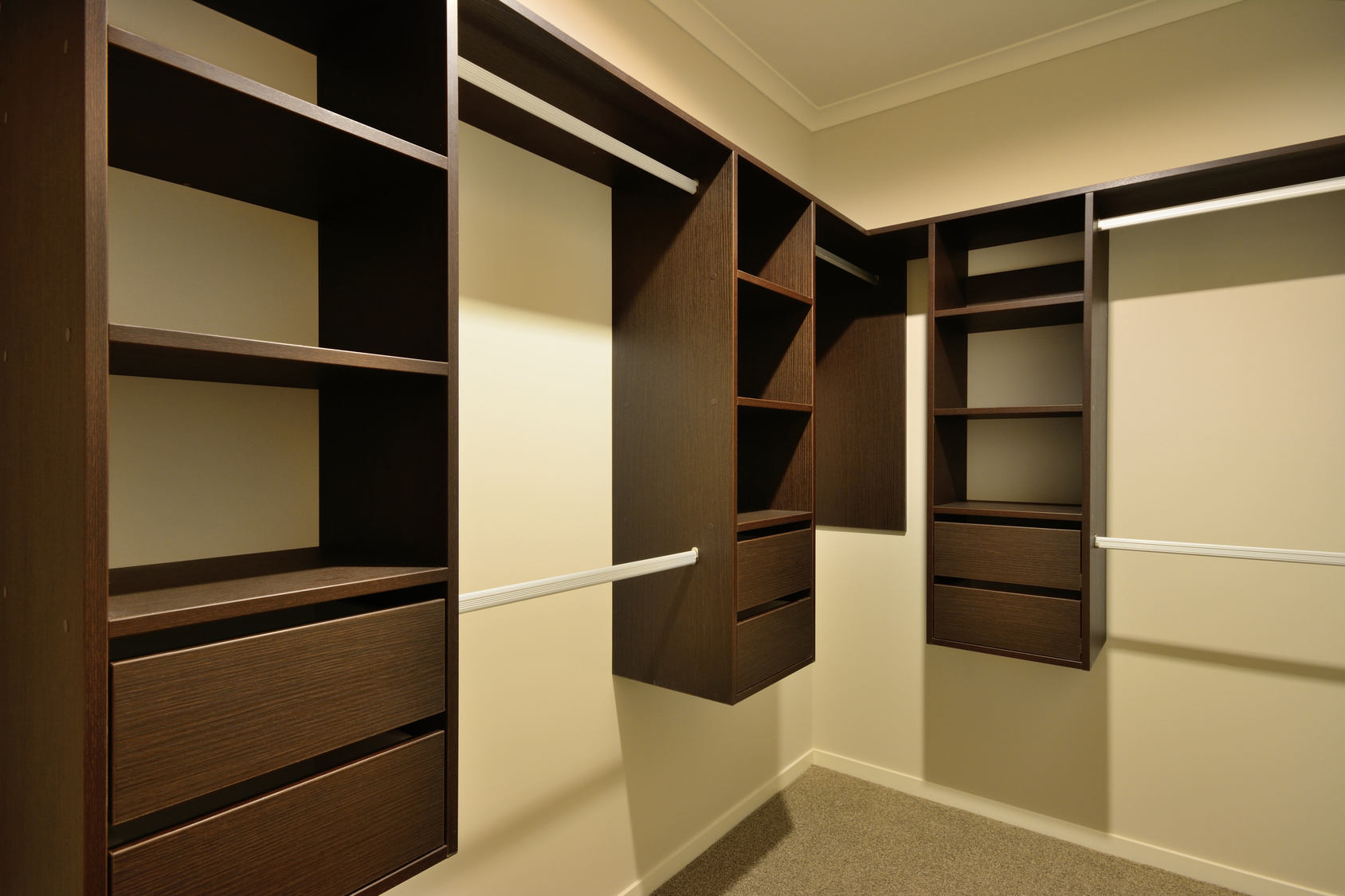 Is your closet an endless black hole of bags, shoes, and accessories? If you're tired of your space looking like a fashion disaster, it's time to get organized. Here are a few closet design ideas in Atlanta to help you make the most out of your space.
· Evaluate your space. Most closets aren't designed to maximize the storage of the space. Take a look at how many shelves and rods you have. Is there room for another tension rod below the one that's already installed? Could an additional row of shelves be added? If there is room for more fixtures, head to your local hardware store. There are plenty of easy-to-mount shelves and options that you can install yourself to allow for more storage.
· Use your rods efficiently. If you have more rods than shelves, there are ways to use them efficiently. For example, consider hanging shorts, jeans, belts, and ties with shower hooks directly on the bar or on hangers. You can also invest in special hangers that better utilize vertical space. If you find that you still need more cubbies and shelves, hang canvas storage systems. These typically attach directly onto the closet rod and provide a place to store shoes, pants, sweaters, and accessories.
· Make the most of your shelves. It's easy to let your closet shelves get overloaded and messy. To ensure that your accessories and clothing items are readily accessible, it's important to choose baskets and totes that are the right size. Purchase a number of bins that are equally sized and shaped. They should fit onto your shelves easily. Label each bin to make it easier to find what you need. Then place items that you don't use often on your top shelves. If necessary, use shelf dividers to separate your stacks of clothes or create smaller shelves and cubbies for your belongings. You can also install under-shelf baskets for extra places to put your belongings.

· Use your wall space. If you are short on space, consider using the wall of your closet for additional storage. Jewelry, ties, purses, and umbrellas can all be stored on hooks that are attached to your wall. This frees up space and utilizes more of your closet.
· Utilize the floor. If you've got some extra space around the perimeter of your closet, there are plenty of things you can do to turn it into usable space. Small dressers provide an ample amount of storage both within the drawers and on top. Also, consider using shoe racks or slotted storage units along the walls to give you additional places to store bedding, toys, and other belongings.
· Get creative. Every closet holds a different purpose. Don't be afraid to think outside of the box. If you need additional storage in your pantry, cleaning closet, or for your kids, figure out how to utilize more of the space. Because closets are so versatile, the storage possibilities are endless.
If you're afraid of opening your closet, it's time to do something about it. Create a more organized space by following these tips for closet storage in Atlanta. In no time, you'll find that your closet is a well-designed work of art.