6 Questions to Ask Your Custom Closet Builder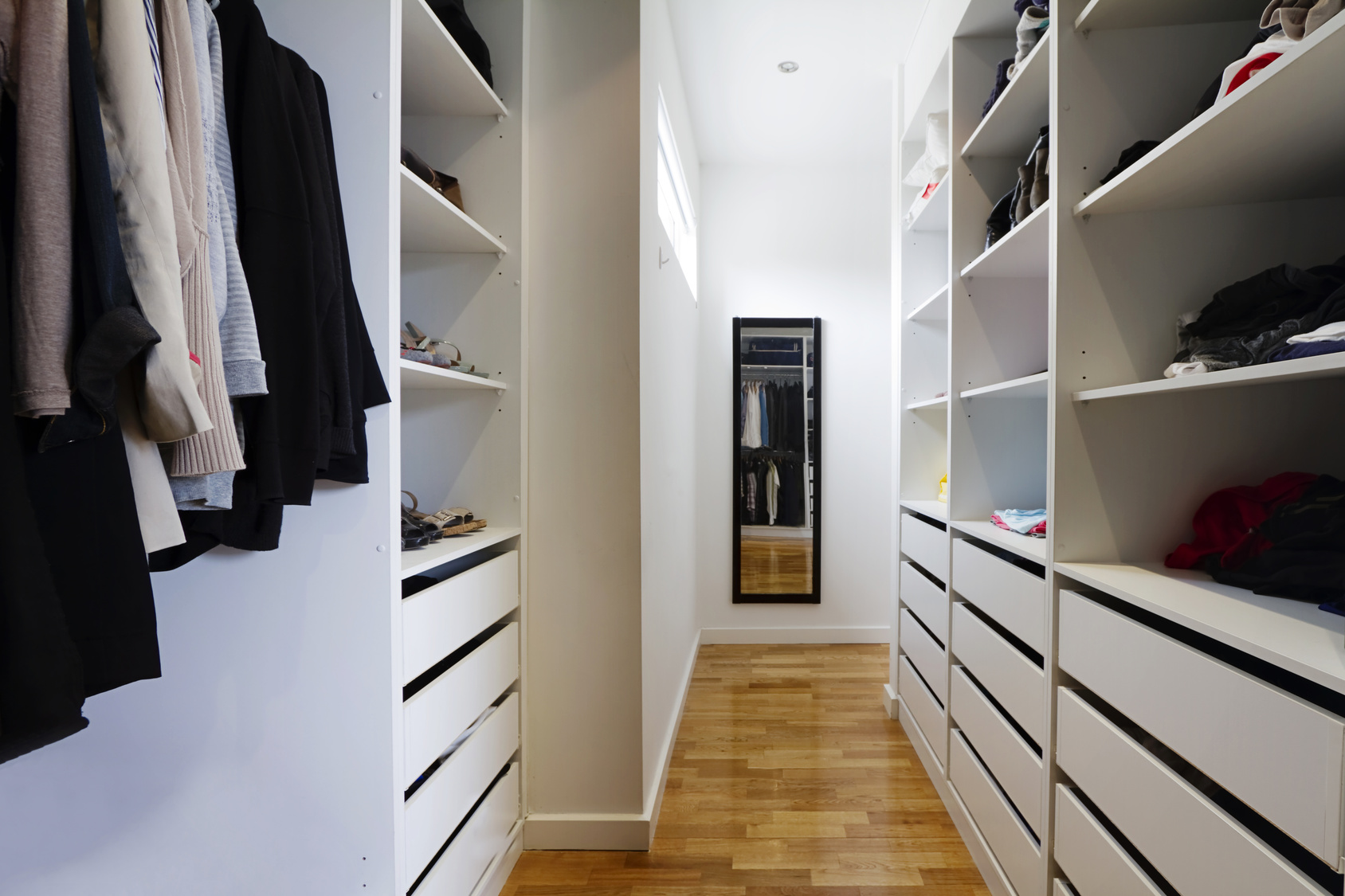 Your dreams have come true! Finally, each and every shoe, handbag, belt, and blouse will have a proper home. Creating a custom closet is the perfect way to store all of your clothing items and accessories in a pristine and fashionable way. Don't trust just anyone with your custom closet design in Atlanta. Instead, take your time to shop around. To help you find the right person to handle the job, here are a few things you should ask.
How long has the company been in business? Is it franchised? While this might seem unimportant, the length of time a company has been up and running is a good thing to know. The longer the company has been in business, the more time they've had to perfect their methods and build a positive reputation in the community. Even though you may be tempted to hire a big-name company to do your building, sticking with a local business means that you pay less. Plus, if there is an issue with your closet, a local company is easier to track down.
Is there a warranty offered? You hope that the company building your custom closet does the job right the first time. If they don't, you want to be sure that they will stand by their work. Ask about warranties before choosing a closet company. Make sure you understand the details of the warranty as well. For example, if you sell your home, does the warranty transfer to the new owners?
What sort of colors and styles are offered? If you're paying to have a custom closet built, you should love the results. Make sure that the company you are hiring offers the colors that you are looking for. If they don't have what you want, don't waste your money.
How is the melamine crafted? Melamine is the laminate material used on the exterior of many closets. If choosing this type of finish, it's important that your closet company installs thermal-fused melamine as opposed to cold-processed melamine. It lasts longer and is much more durable.
What type of drawer construction is used? If not constructed properly, your drawers won't hang straight. They may break or slide off the track frequently. Avoid these problems by asking your company whether or not they construct their drawers with full extension glides. This ensures they slide easily and won't break down quickly.
What types of accessories are available? Many homeowners have specific needs for their closets. Valet rods, shoe fences, tie racks, hampers, pull-out ironing boards, and acrylic shelf dividers are just a few of the many options. Whether you want oval clothing rods or a sliding belt rack, make sure that your closet company has these accessories ready to install and that they have experience installing them.


When you've found the right designer and builder, you'll know it. It will be easy to explain your wants. Your company should accommodate your desires and walk you through every step of the process. Don't trust your custom closet in Atlanta to just anyone. Take the time to find the person who will job the job right.