3 Simple Steps for the Perfect Custom Closet Installation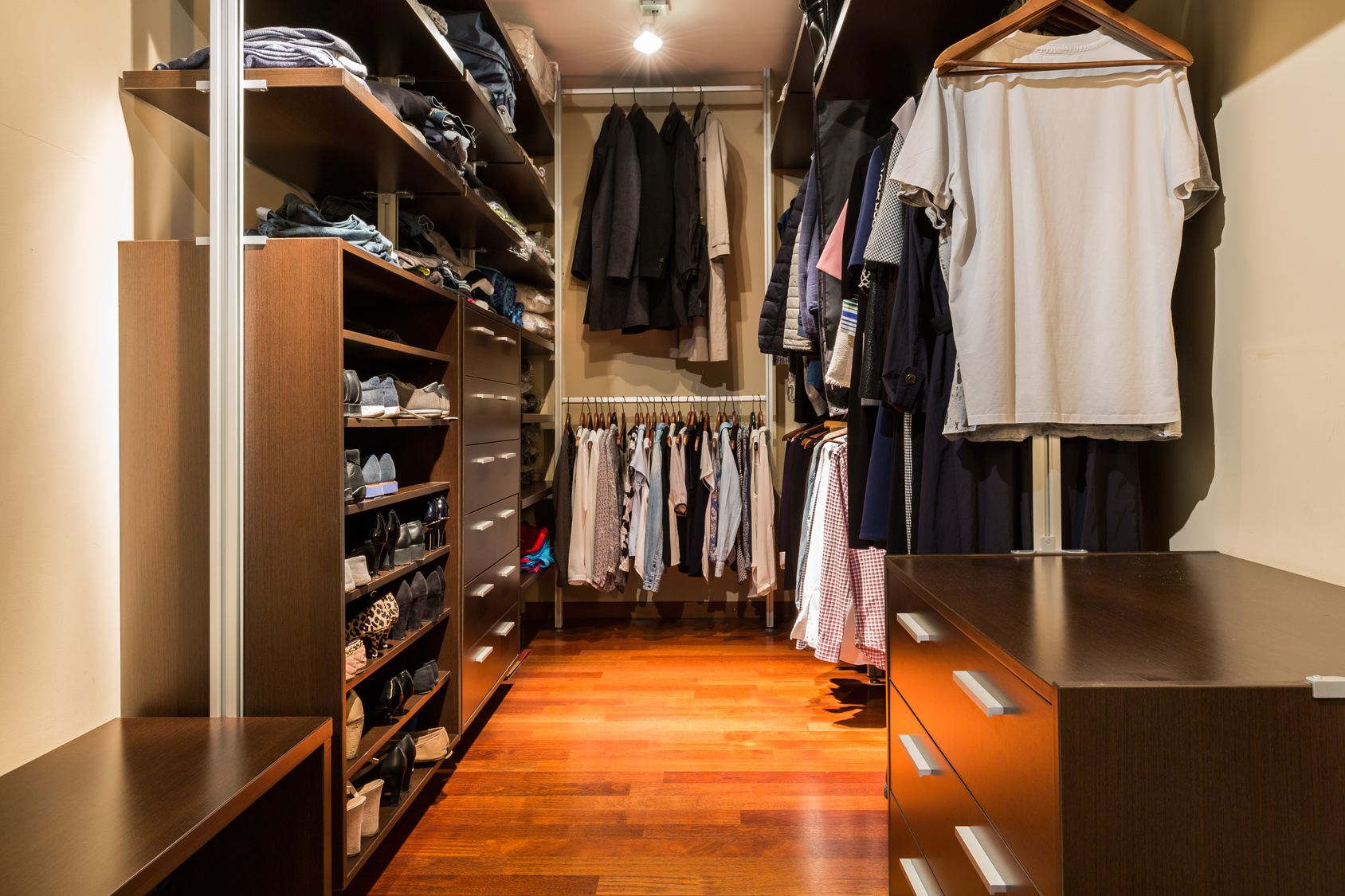 Closets hold a significant place in human history, one rooted in medieval times, when they not only provided storage for precious possessions, they were also places of quiet seclusion—a retreat where one could read, pray, or study.
Today, closets are a standard component in a modern home, and the more closets a home has, the better. A large walk-in closet is considered to be a selling point by real estate standards—a sought-after luxury feature. But even better is a closet redesigned with personalized features, created by an expert offering custom closet design in Atlanta and specifically meeting your needs.
The basic principles for custom closet design and installation include an affordable budget, quality materials, and customizable components to individualize the space for its intended purpose. Understanding the process behind each principle allows you to work with the designer to create the perfect storage solution.
Affordable Budget
Through a computerized design process, the amount of space available is taken into account, as well as its layout. A local designer has experience with a variety of functional closet ideas in Atlanta and what elements work in the space available. By applying a variety of features—cabinets, shelf dividers, or slide-out rods, for example—you'll see a 3D visualization of the possibilities and how the components work together before actually purchasing them. By creating a budget, you can add and take away elements to keep the design affordable. It's a process that not only saves you money; it allows you to take an active role in your closet's design.
When you think of how much time you spend rummaging through your closet, the amount of money spent on an easy-to-manage, clutter-free, organized space is more of an investment than an expense.
Customizable Components
Consider adding hampers, mirrors, and full-extension drawer slides to further customize your closet design. A variety of finishes and drawer fronts that work with the room's décor provide the final touches. Generally, the closet components are ready for installation about 2 weeks after the final design is accepted.
Quality Materials, Expert Installation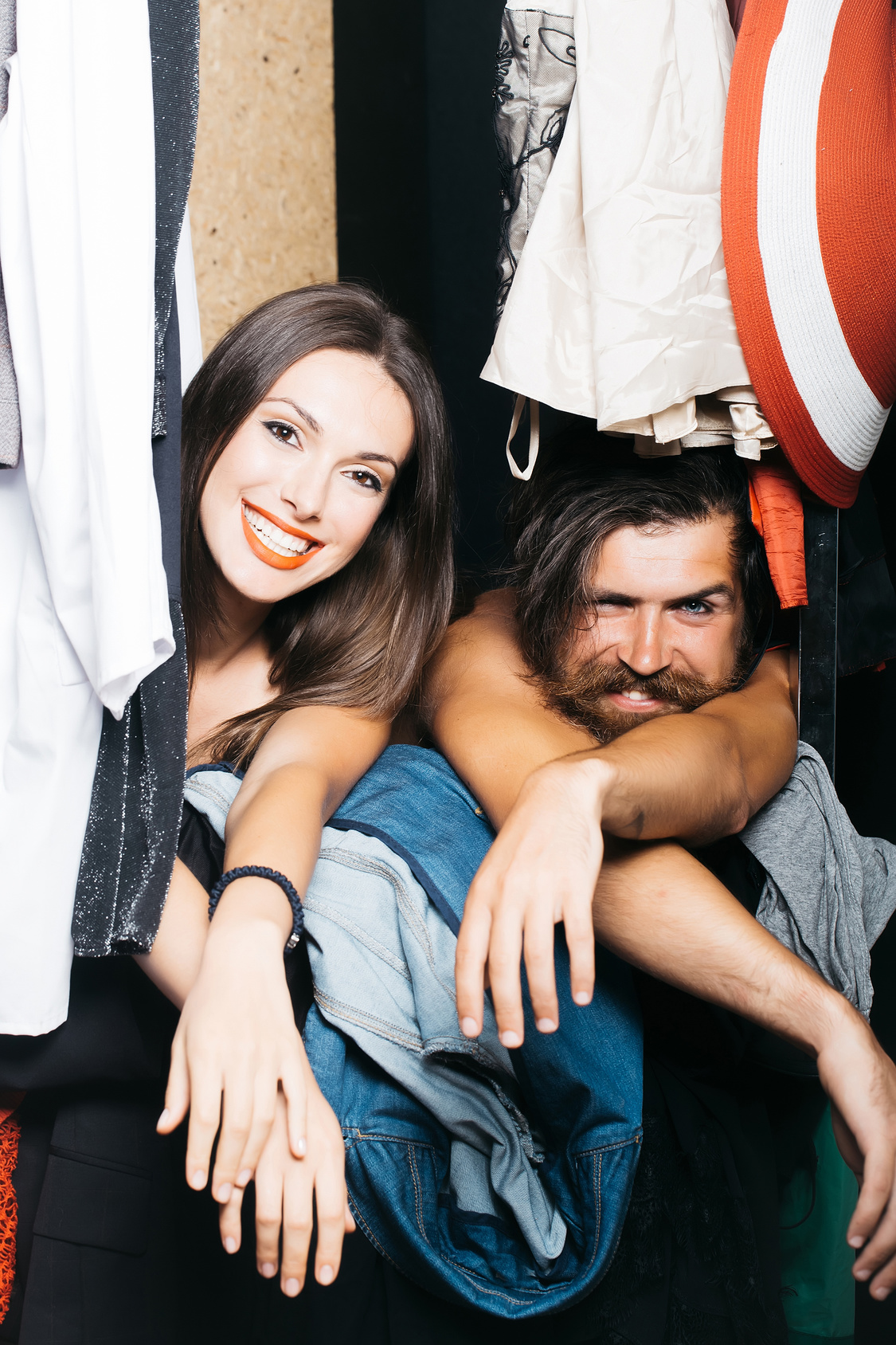 Whether it is a simple design or an extension of an elegant room, it's important to install quality closet components with professional expertise. The hardware should be of high quality to ensure it will withstand daily use. Additionally, the designer should offer a warranty and free replacement in case of any defects or issues with normal use of the cabinetry.
The first step after finalizing the design is to remove the old components and repair any holes or damage to the walls after the old hardware is removed. The assembly of the custom closet is then a step-by-step process:
· The tracks are cut to the correct size and then attached to the wall of the closet.
· Vertical panels and then shelves are attached.
· Shelf pins are added, and shelves are put in place.
· Drawer gliders are installed.
· Customized drawer faces are added to drawers as per design specifications, followed by the installation of the actual drawers.
· Closet rods are added.
· Track covers are attached, if needed.
Put those days of disorganization and frustrating closet searches behind you. Create a beautiful storage option that fits your personal style and makes everyday life easier. Schedule a consultation for a new, custom-built closet installation in Atlanta today.